VoIP Products
VoIP transmits voice signals in real time using Internet Protocol (IP). This can be over the Internet, a private intranet, leased line – whichever method you use for your data communications network.
Voice Over IP (VoIP), lets you make long distance calls and faxes without a surcharge over existing IP data networks, saving you thousands of dollars annually. In addition, VoIP gateways can enable value-added services such as call center applications, integrated messaging and video conferencing.
Hybrid Voice and Data Applications
Whether or not your business is currently networked, Heritage Telecom can analyze your communication needs and work with your current IT company to create a stable and secure telephone network environment. We will identify all hardware currently used, network type to be implemented, network protocols in use, cabling media, network operating systems and client software being used for work productivity.
Heritage Telecom can design stable, secure Wide Area Networks (WAN) connecting multiple locations over a large geographical area or Local Area Networks (LAN) connecting users in close proximity to each other.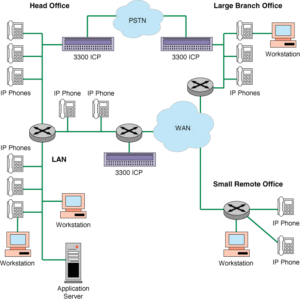 Small Business Communications
Heritage Telecom can provide even the smallest business platform the basis for future growth. Partnering with the technological services available, we will tailor communications solutions expressly for your business. Heritage Telecom has a team of experienced and skilled communications experts who can guide your business by providing value through products and engineering which grow with your company.
We will meet all your voice, data and communications needs with the highest standards in quality customer service.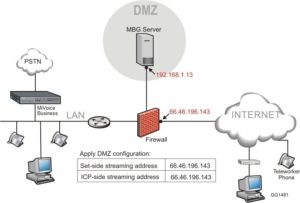 Advanced Telephone Solutions
Heritage Telecom offers a suite of advanced enterprise telephone solutions which can enhance and increase customer interactions, as well as productivity in your business. Products such as Call Centers and Unified communication that can process, organize, and direct the incoming and outgoing communications, as well as inter-operational communications of your business.